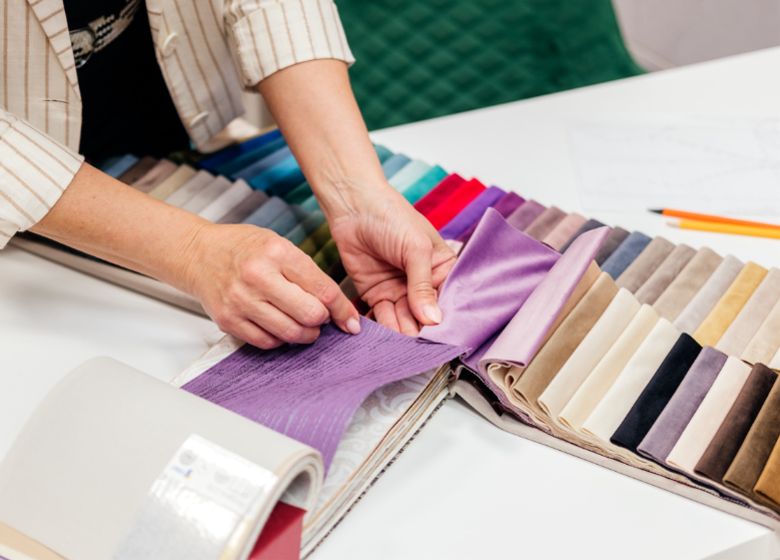 Personification
As Ekoline Luxury, we take the first step towards choosing the curtain that will best fit your home by making an accurate personification in line with your wishes and needs in the first stage of our design process.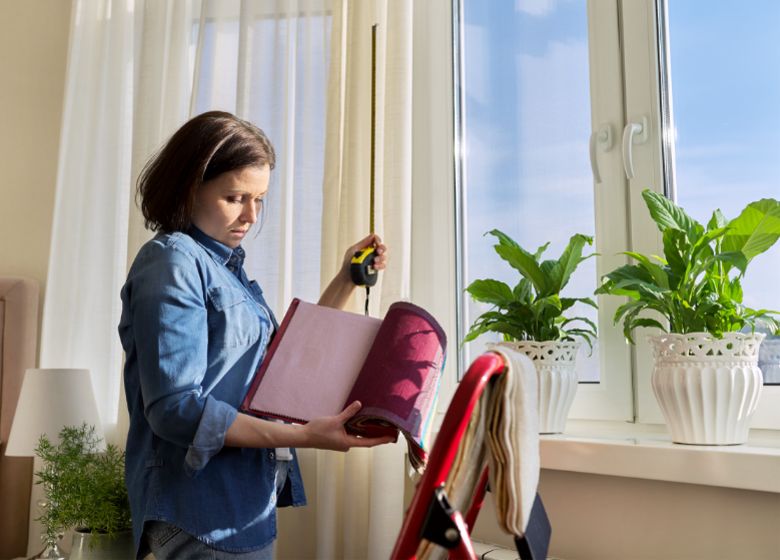 Dimensioning
Following the completion of the analysis phase, we determine the design dimensions that will be appropriate for your living spaces by taking the most accurate measurements.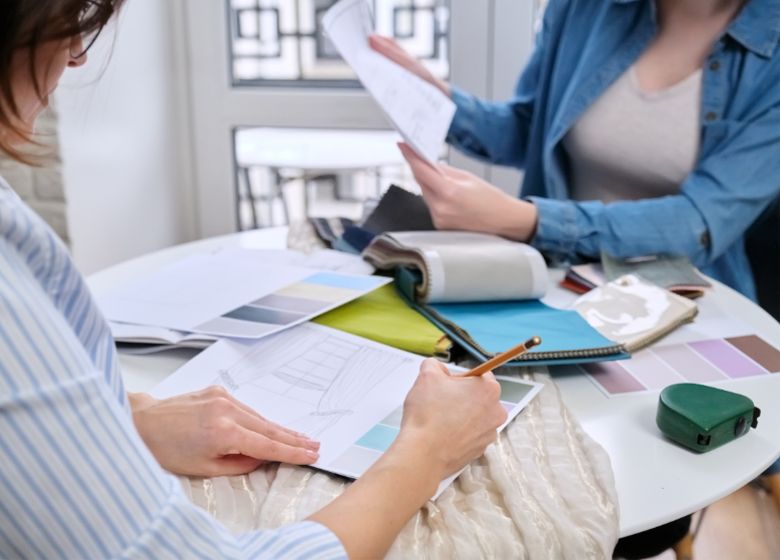 Projecting
We project our decoration ideas that will work best for your living areas in accordance with your preferences and style.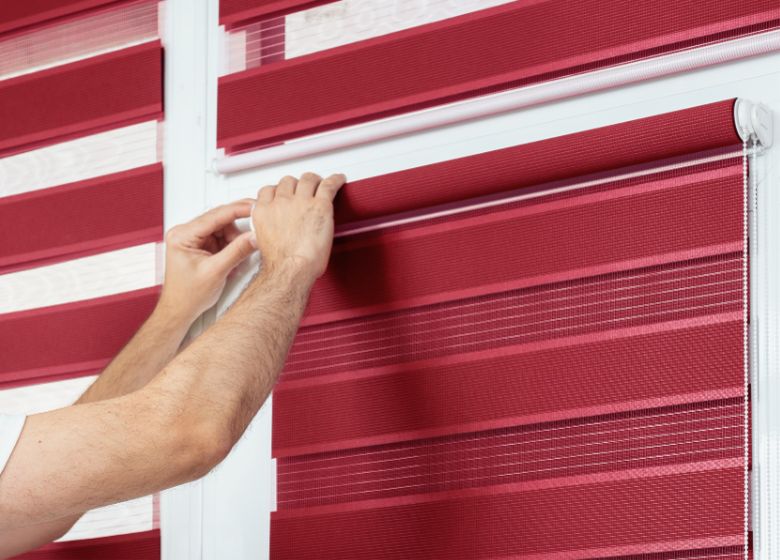 Application
We ensure that your ideas are installed when we provide them to you as quickly and painlessly as possible after the production process is complete.